EdTech
Technology, the driving force behind a unique learning experience
Educational innovation is a permanent process of transformation that must constantly focus on improving the quality of material delivered to students.
Our digital nature, the wide-ranging experience our professionals have in the sector, constant innovation, and the use of the latest technologies allows us to build global learning experiences that are theoretical and practical, live and on demand, and large scale and personalized.
At Global Alumni, we create memorable learning experiences through innovation. We connect people to their training goals.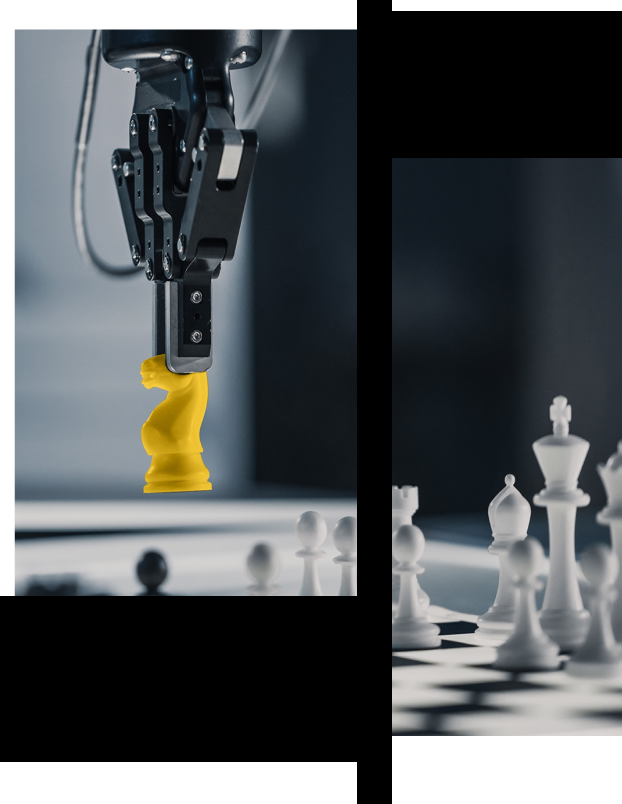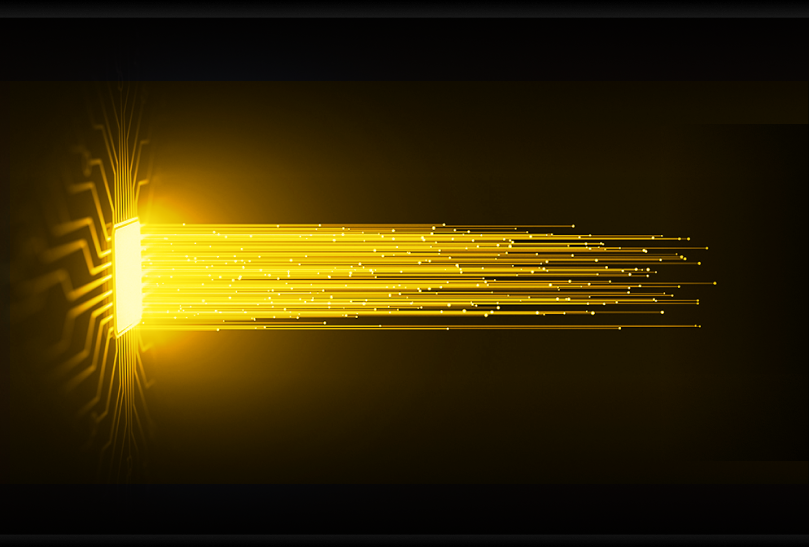 TOOLS THAT MEET EVERY EDUCATIONAL NEED
At Global Alumni, we have created an immersive experience that has revolutionized online communication: the Global Bridge. Located in Madrid, Boston, Chicago, and Barcelona, the Global Bridge offers unique learning experiences through trailblazing resources such as teleimmersion, 3D technology, and real-time special effects, among others.
In addition, thanks to our remote collaboration software, we connect professionals with internationally renowned universities, creating global learning experiences and personalized connections.
We improve instructors' capacity to convey new skills. We improve students' learning journey.
Data Science &
Data Analytics
to monitor
the learning process
We use data collection and analysis to monitor students' learning processes. This leads to a personalized learning system that adapts to each student's progress, needs, and objectives.
At Global Alumni, we measure students' interactions with the theoretical content on the campus. We execute the same analysis with the multimedia content. All of this helps develop a process of continual improvement.
At the same time, these tools allow us to evaluate the amount of interaction between students and the number of networking actions they take on the campus through forums, answers, or direct messaging.
We are also implementing proctoring, supervised exams using artificial intelligence (AI)—a model that uses machine learning, allowing the system to learn automatically and detect needs and actions that need to change. These methods fuse with traditional methods such as tests and exercises.
We believe that personalized learning is the way for every student to reach their goals.
in learning
methods and formats
From the question-based Socratic method to traditional, lecture-based classroom learning and to autonomous microlearning, the history of education shows a tendency towards progress and new and more practical and effective learning methods.
The innovations we make in learning processes and methodologies at Global Alumni are aimed at centering the student in the learning process, though always guided by instructors.
We build exclusive environments for participants to apply new skills in their own life and professional environment.