Companies
Learning experiences that boost companies' talent
Services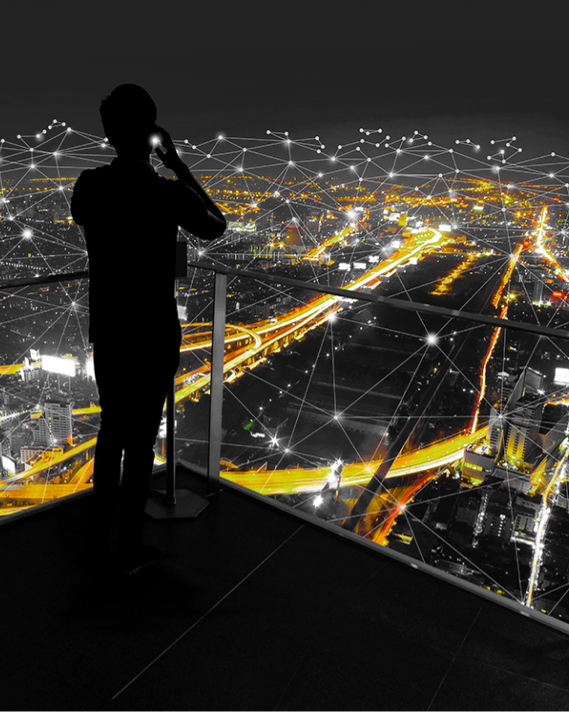 Continuing education,
the key to competing in business
Now more than ever companies are facing an environment of uncertainty and disruption in their markets and business models.

Investing in education to recruit, train, and retain talent is crucial to successfully compete in this context.
At Global Alumni, we have spent years preparing the best professionals through the most advanced educational methodologies and with content from the most prestigious international universities.

We design innovative educational experiences that cater to corporate needs.

THE COMPANIES THAT HAVE ENTRUSTED US WITH THEIR FUTURE

Companies from around the world that have trusted Global Alumni to train their teams.















Global Alumni offers services adapted to each company's specific needs. Using our wide international roster of online programs as a basis, we design educational offerings with a practical focus , oriented towards quick application in the workplace.

Having good continuing professional education and development plans is the best tactic for businesses to attract and retain talent.

Our educational programs cover every executive level, paying attention to the distinct roles and motivations of the professionals who form part of the team.
SERVICES FOR BUSINESSES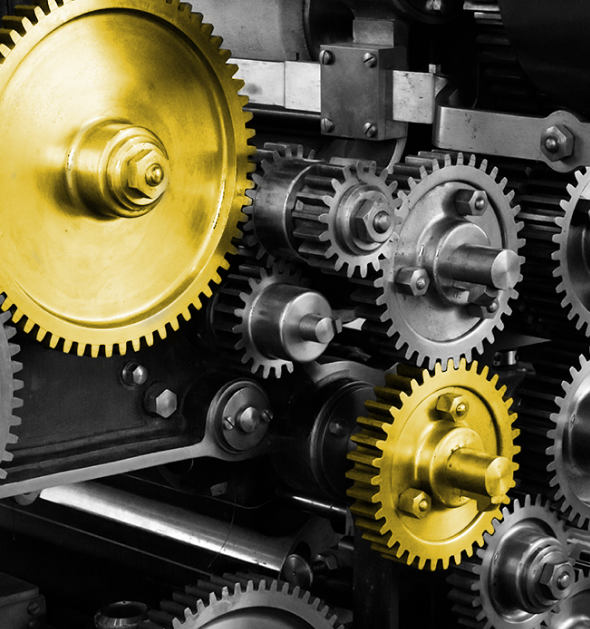 Upskilling to acquire technical skills

Programs are aimed at technical profiles and middle management and oriented towards learning specific knowledge of work processes and tools relevant to professional development. This is always done from an experimental and practical perspective and certified by the world's leading universities.
Reskilling to reinforce leadership skills

These programs are aimed at the highest executive levels in the company. They investigate topics such as formulating a strategic vision for the company, successful business case studies, and reinforcing leadership, innovation, and change and transformation mobilization skills at the best universities.


Programs are given in native languages by experienced professionals, guaranteeing the same content, quality, and learning experience regardless of language.
Language
is not a barrier
WE PROMOTE TALENT THROUGH
fingertips
Knowledge from top universities at your
Our programs are designed by professors and instructors from the world's top universities, incorporating the most advanced knowledge, ideas, and methodologies.

The programs meet the strict levels of quality demanded by these academic institutions and are constantly updated to incorporate new discoveries.
INNOVATIVE EDUCATION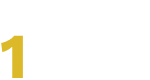 Access to the world's top universities, without language or geographical barriers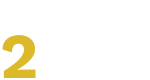 Knowledge and skills tailored to each company's needs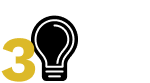 Technology and innovation to improve learning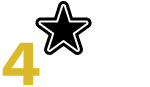 Programs designed for their immediate application in the workplace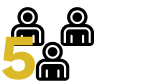 Personalized experiences to connect with people and businesses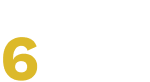 Alignment of the needs of professionals and companies

MASSACHUSSETTS


ILLINOIS
FLORIDA

Do you want to get in touch?
Contact us

Florida - USA
Massachusetts - USA
Madrid - España
Illinois - USA
About us
Services
7950NW 53rd St
Miami, FL 33166
516 Mass Ave,
Cambridge, MA 02139
Calle Acanto, 11
28045, Madrid
450 Cityfront Plaza Dr
Chicago, IL 60611
Universities
Work with us
Contact us
Who we are
Pablo Rivas
Press
Companies
News
EdTech
Locations
MADRID

Privacy policy
Legal disclaimer