Education transforms people. People change the world.
Our goal is to transform education.
We had a goal and we pursued it. We made it possible
Global Alumni, the first Euro-American EdTech, has overcome physical and language barriers by providing professionals the opportunity to study at the world's most prestigious universities.
We deliver innovation and technology for a revolutionary digital education experience, helping professionals and executives further their careers to successfully face the challenges of the Fourth Industrial Revolution.
Changing habits: Learning to unlearn
"Finding the right moment to unlearn is key. How can we do this? The answer is simple: Wherever and whenever the task of unlearning must take place. You are better off acknowledging and adopting a positive attitude towards the idea of lifelong learning, as reskilling and updating our knowledge are imperative in these times of constant change."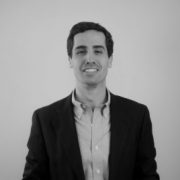 Pablo Rivas describes his experience as CEO of Global Alumni, along with his views on transformation in education in his book, Learning to Unlearn: Transforming Higher Education.
WE BELIEVE IN OUR PURPOSE
We optimize education for a better world
Professionals across the globe must update their knowledge and skills to adapt to the labor market of the Fourth Industrial Revolution. That's why it is essential to improve the standard of education globally and to operate under the strictest principles of transparency, trust, commitment, and passion. Global Alumni firmly believes that digital education is the future. We write our own future.
Our motto revolves around transforming education
Excellence in organizing, designing, and delivering our digital education programs. Excellence in transforming the world's best universities. Excellence in every step we take.
Excellence is in our DNA. We believe that this is the only way to transform the education sector and to guarantee success.
Massachusetts Institute of Technology
MIT Professional Education is a division of MIT's School of Engineering, which is the top engineering school in the United States, and third worldwide, according to US News & World Report. The division's stated mission is to provide "continuing education courses and lifelong learning opportunities for science, engineering, and technology professionals at all levels." In collaboration with MIT Professional Education, Global Alumni brings online courses like Leadership & Innovation and Digital Transformation to English, Spanish, and Portuguese speakers around the world.
MIT xPRO
MIT uniquely understands this challenge and how to solve it with decades of experience developing technical professionals. MIT xPRO's online learning programs leverage vetted content from world-renowned experts to make learning accessible anytime, anywhere. Designed using cutting-edge research in the neuroscience of learning, MIT xPRO programs are application-focused, helping professionals build their skills on the job.
The University of Chicago
The University of Chicago is an urban research university that has driven new ways of thinking since 1890. Their commitment to free and open inquiry draws inspired scholars to our global campuses, where ideas are born that challenge and change the world. They empower individuals to challenge conventional thinking in pursuit of original ideas.
The University of Chicago Booth School of Business
Chicago Booth's MBA program ranks among the top 10 worldwide, and its open-enrollment Executive Education program ranks among the top 3 worldwide, according to the Financial Times. Established in 1898, Chicago Booth invites "bold thinkers and inquisitive minds" to join its diverse, collaborative, global community of professionals who are eager to "dig deeper, discover more, and shape the future."
Esade Business School
Esade's MBA program ranks among the top 25 worldwide, and its Executive Education programs rank among the top 15 worldwide, according to the Financial Times. The school offers top quality business education online and on-site in Barcelona and Madrid. Its stated mission is to "train competent and socially responsible professionals" who "improve organizations" and help to "build free, prosperous, and fair societies."
The University of California, Los Angeles
Founded in 1917, the UCLA Extension School proudly prepares people "to live better lives through the power of education." Its online and on-site business courses are taught by seasoned industry professionals. They complement offerings from the UCLA Anderson School of Business, whose MBA and open-enrollment Executive Education programs rank among the top 30 worldwide, according to the Financial Times. In collaboration with UCLA Extension, Global Alumni has brought classes on project management and international finance to Spanish-speaking professionals around the world.
We row together, we win together!
Global Alumni strives to be an asset for universities by considering each university's missions and goals. We collaborate to create a perfect symbiosis that allows us to work side by side with our partners throughout the entire process—from addressing the digitization strategy to providing a complete digital platform for program delivery.
Discover the latest research in the field of education, and news about Global Alumni and its CEO, Pablo Rivas.
PROFESSIONALISM AND TALENT
Our team: The key to our success
Our ability to digitally transform the best universities is only possible because of the great team behind this mission. Driven by the culture of effort, and in a multicultural environment where more than 26 different nationalities coincide, the more than 200 professionals that make up Global Alumni work every day to digitally transform the education sector.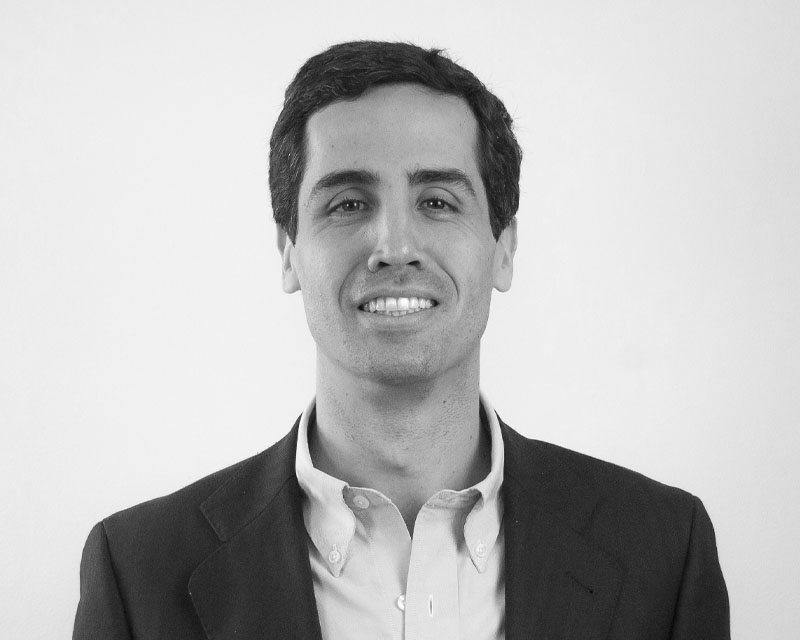 Pablo Rivas
- CEO & FOUNDER -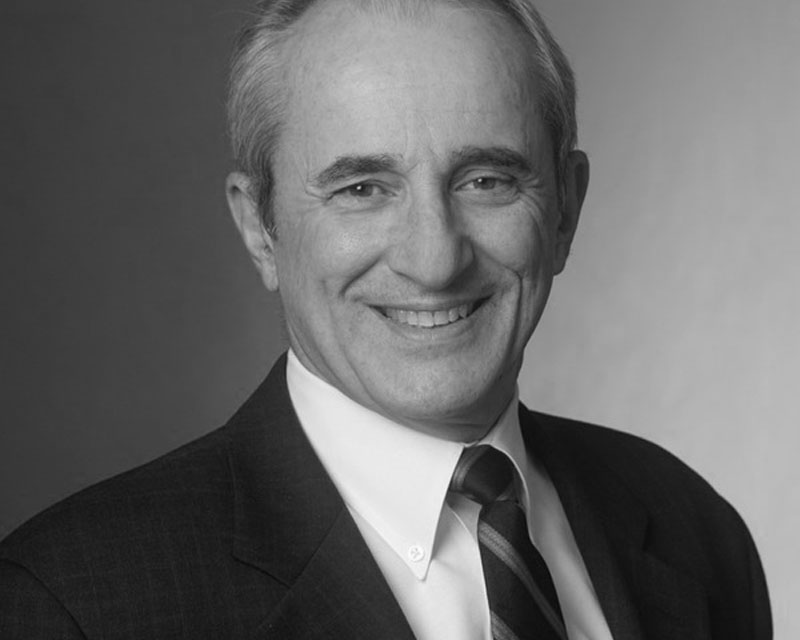 Dennis H. Chookaszian
Chairman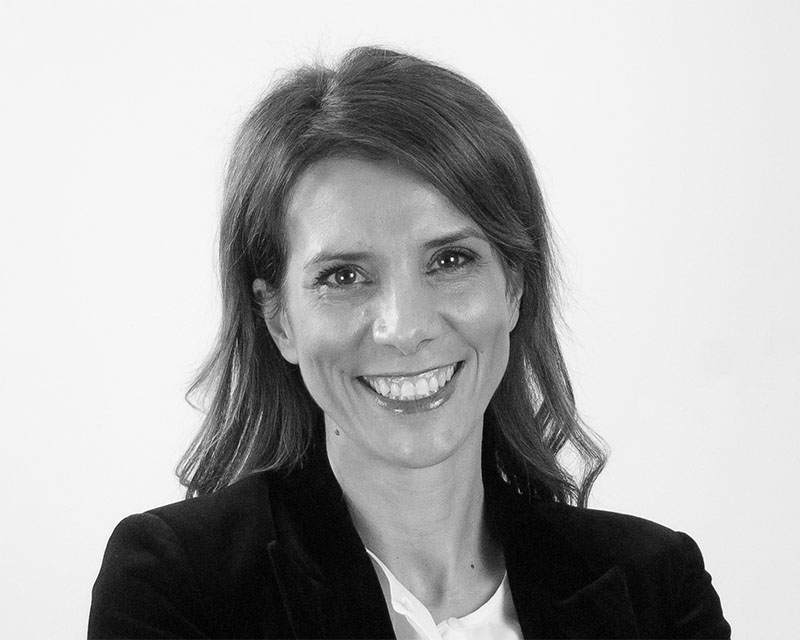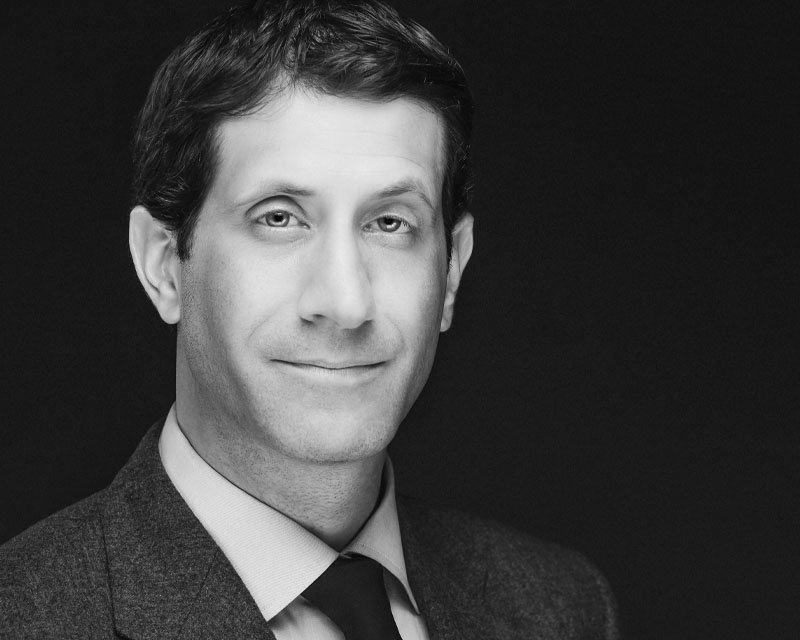 Dr. John Paul Rollert
Academic Vice President
FLORIDA – USA
7950NW 53rd Street
Miami, Florida
33166
MASSACHUSETTS – USA
516 Mass Ave
Cambridge, Massachusetts
02139
MADRID – SPAIN
Calle Acanto, 11
Madrid
28045
ILLINOIS – USA
450 Cityfront Plaza Dr
Chicago, IL 60611