Innovating
Promoting
employability

- excellence or nothing -

education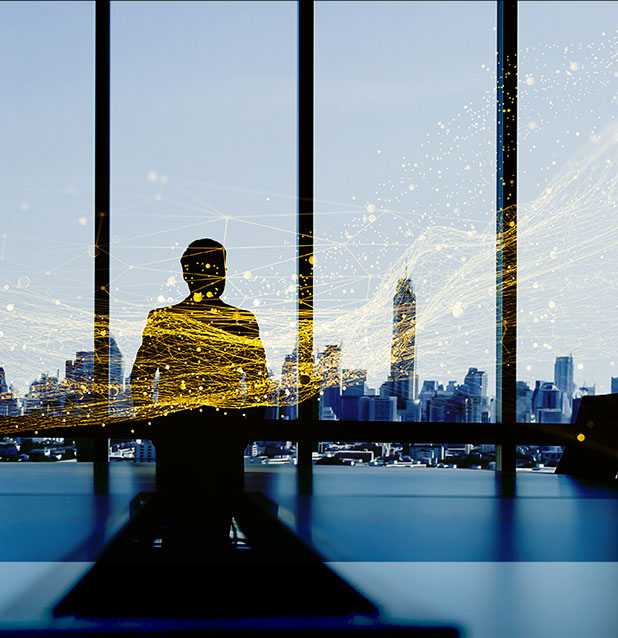 Our
DNA:
At Global Alumni, the first Euro-American EdTech company in the world, we have built an educational model based on innovation and technology. Our objective is to improve the employability of professionals and executives worldwide.

At Global Alumni, we know that continuous learning is the key to any professional's future. We believe in the constant reinvention of higher education.

Get to Know Us &nbsp
Innovation and global education

An educational model based on
At Global Alumni, we create unique learning spaces that break with traditional methodologies. Thanks to constant innovation and our use of the latest technology, we create live global learning experiences on a large scale.

We don't care about the where. We care about the how, and the why.. Because wherever you may be, we create unique learning experiences that connect people with their learning objectives.

Visit EdTech &nbsp
immersive experiences

The spirit that makes us leaders in the
EdTech sector
At Global Alumni, we work alongside universities throughout the process of digitalization, creation, development, and delivery of the educational programs we offer students.

This partnership is only possible if we share our partners' goals and mission. Excellence is our guiding principle for being leaders in the sector.

EXCELLENCE OR NOTHING
Visit Universities





Companies:
Saber más &nbsp
The battle for talent
We support talent recruitment and the development of teams within organizations. We also facilitate access to internationally prestigious education programs.

We encourage the sustainable growth of companies through more than 600 programs in 6 languages, and connect talent within companies to world-renowned leaders in education, allowing organizations to generate unique value through their people.

Visit Companies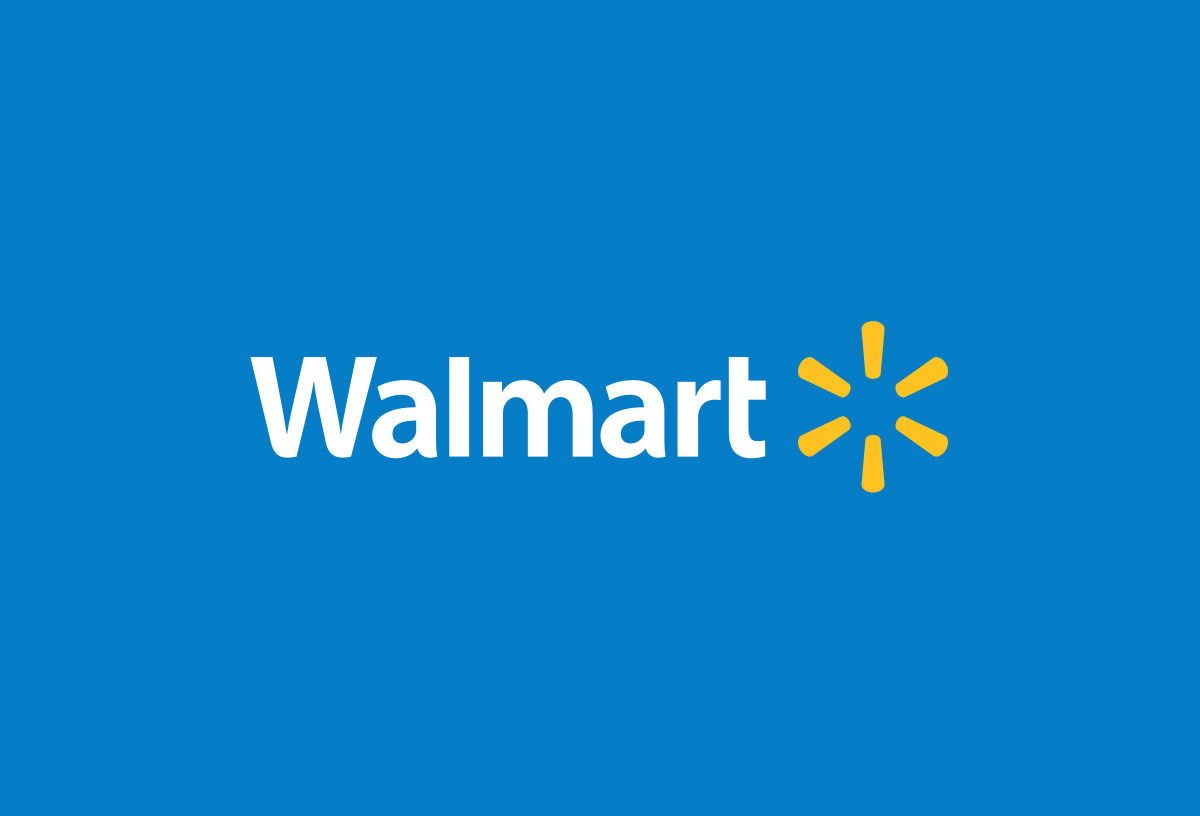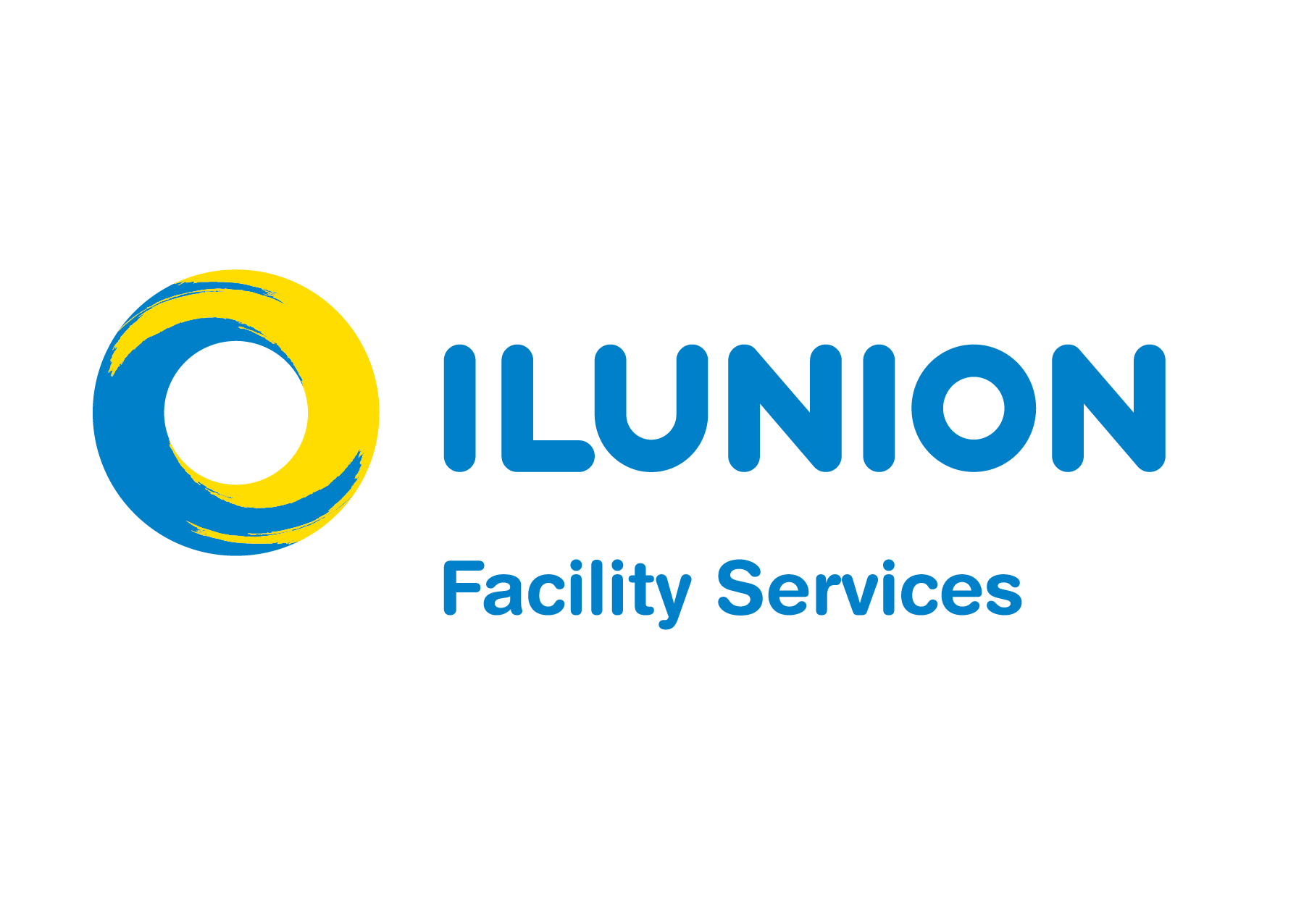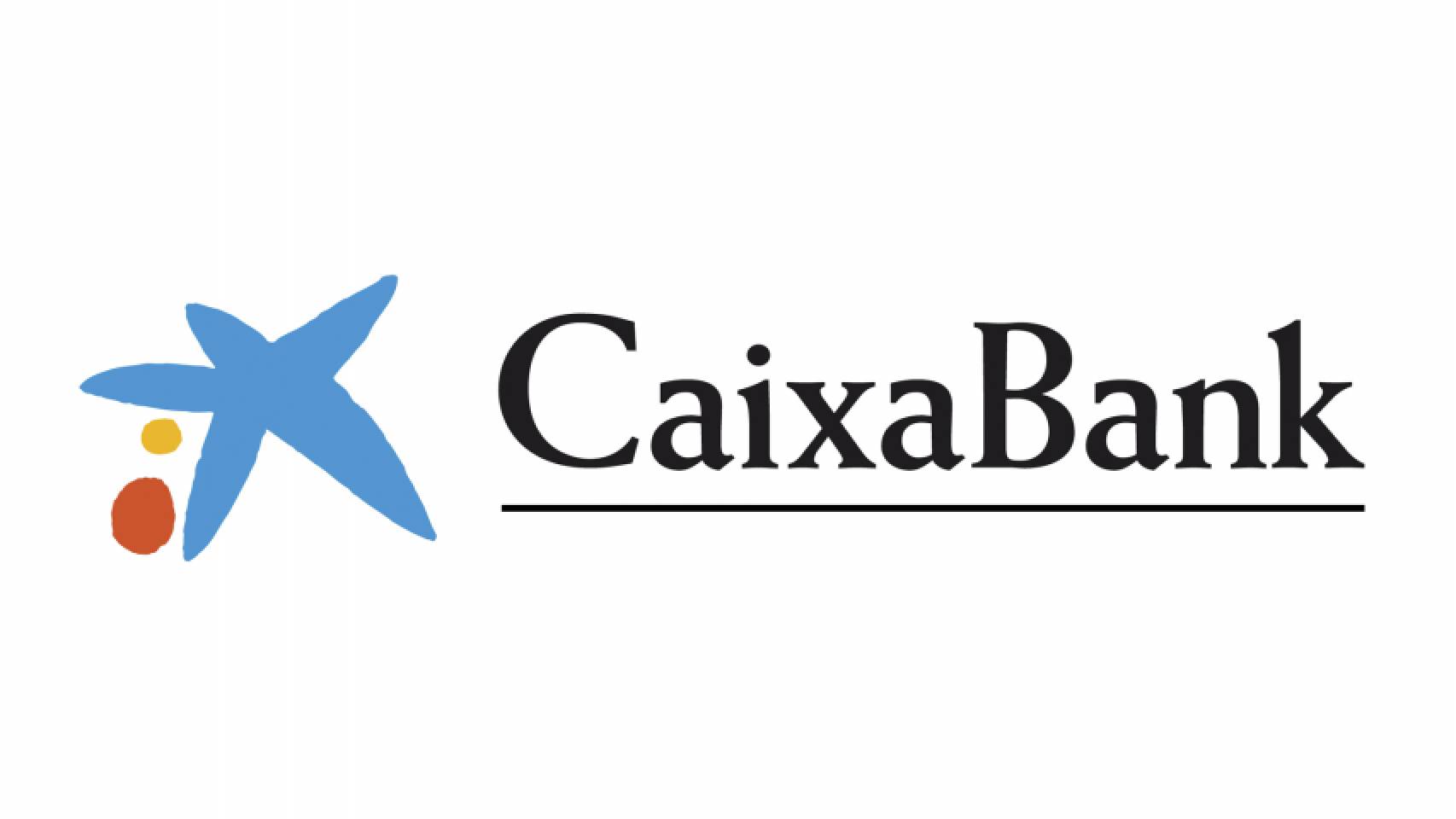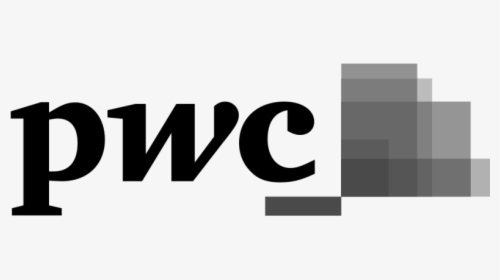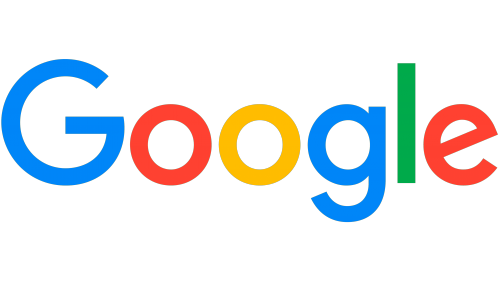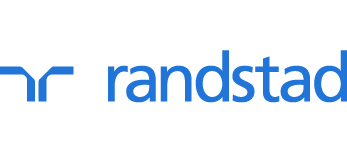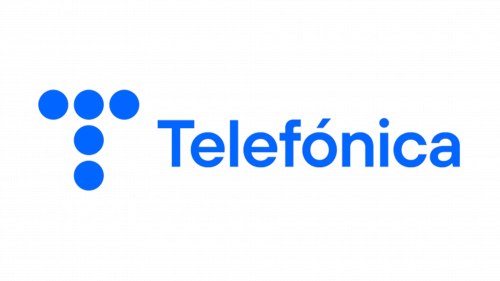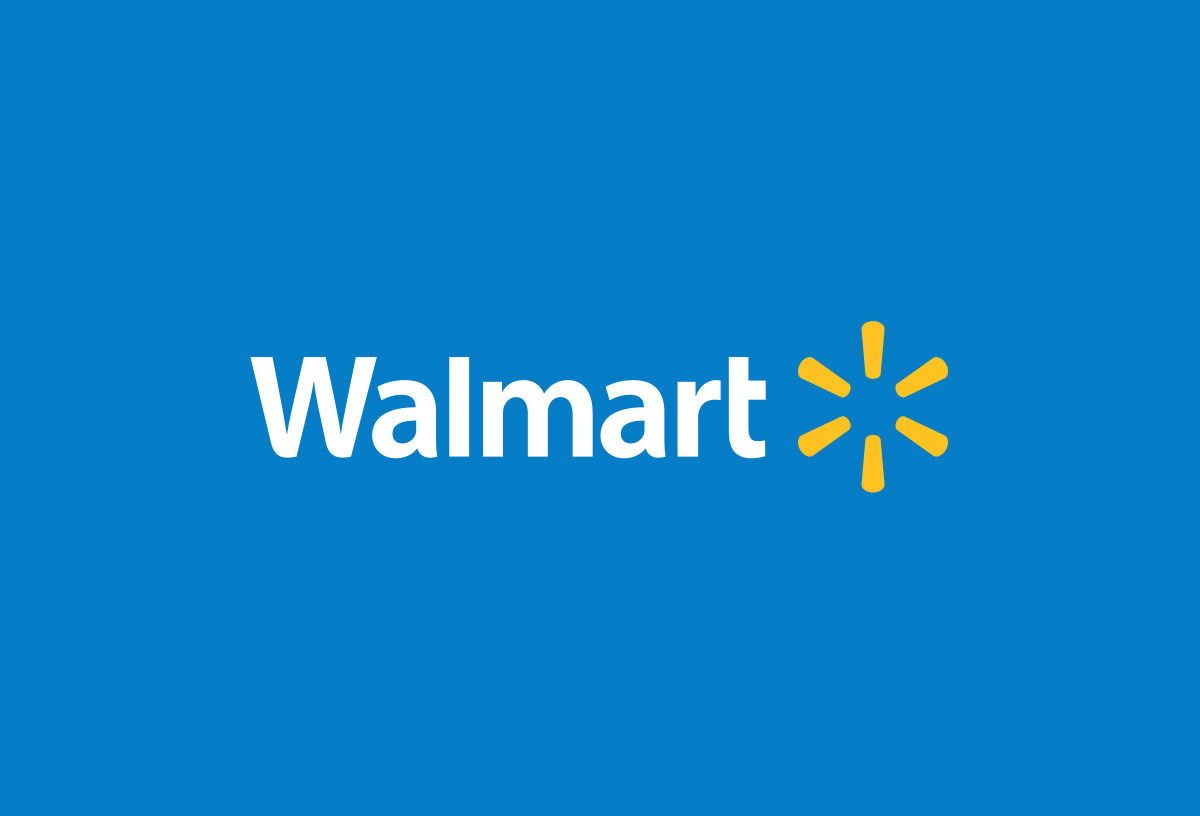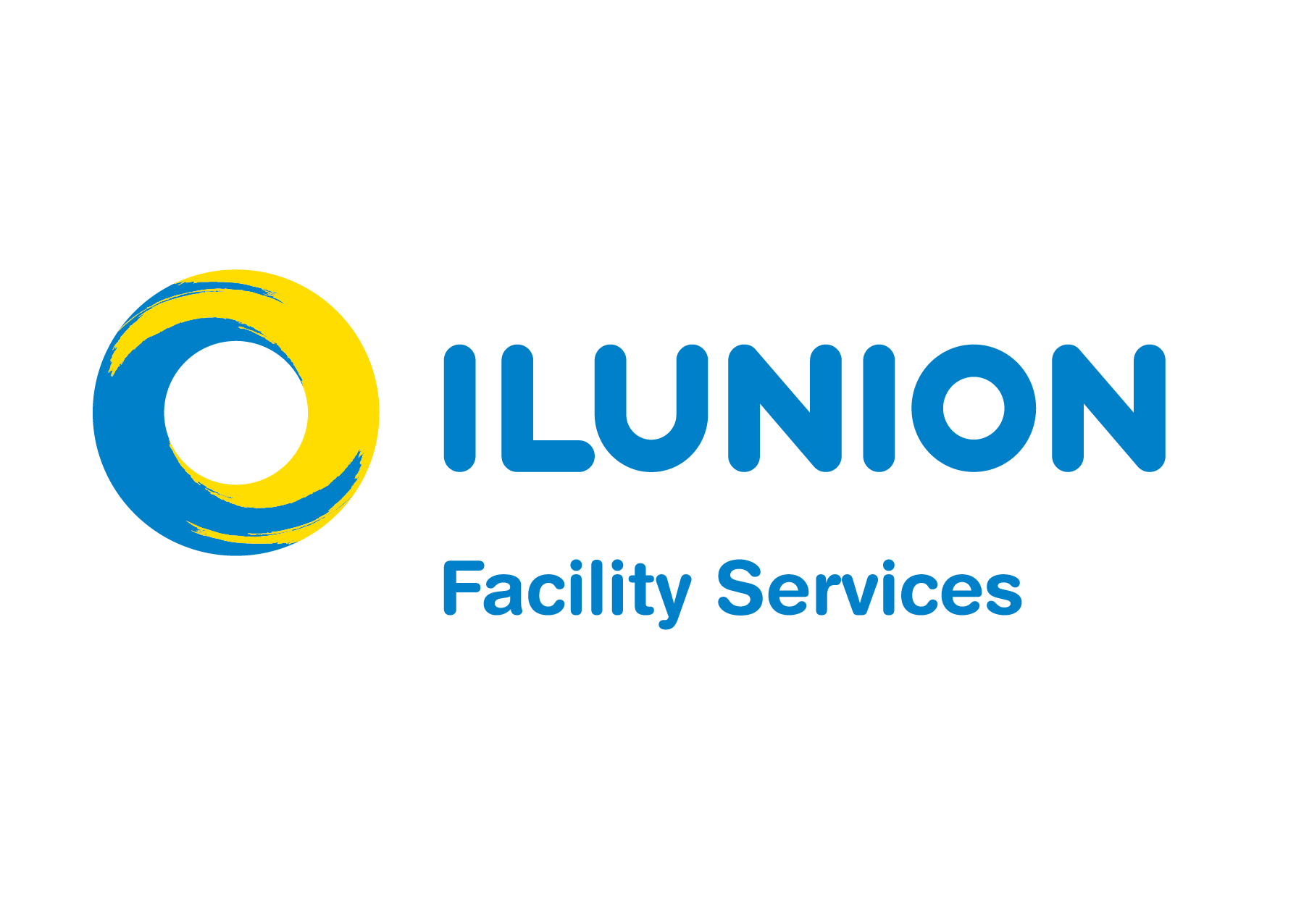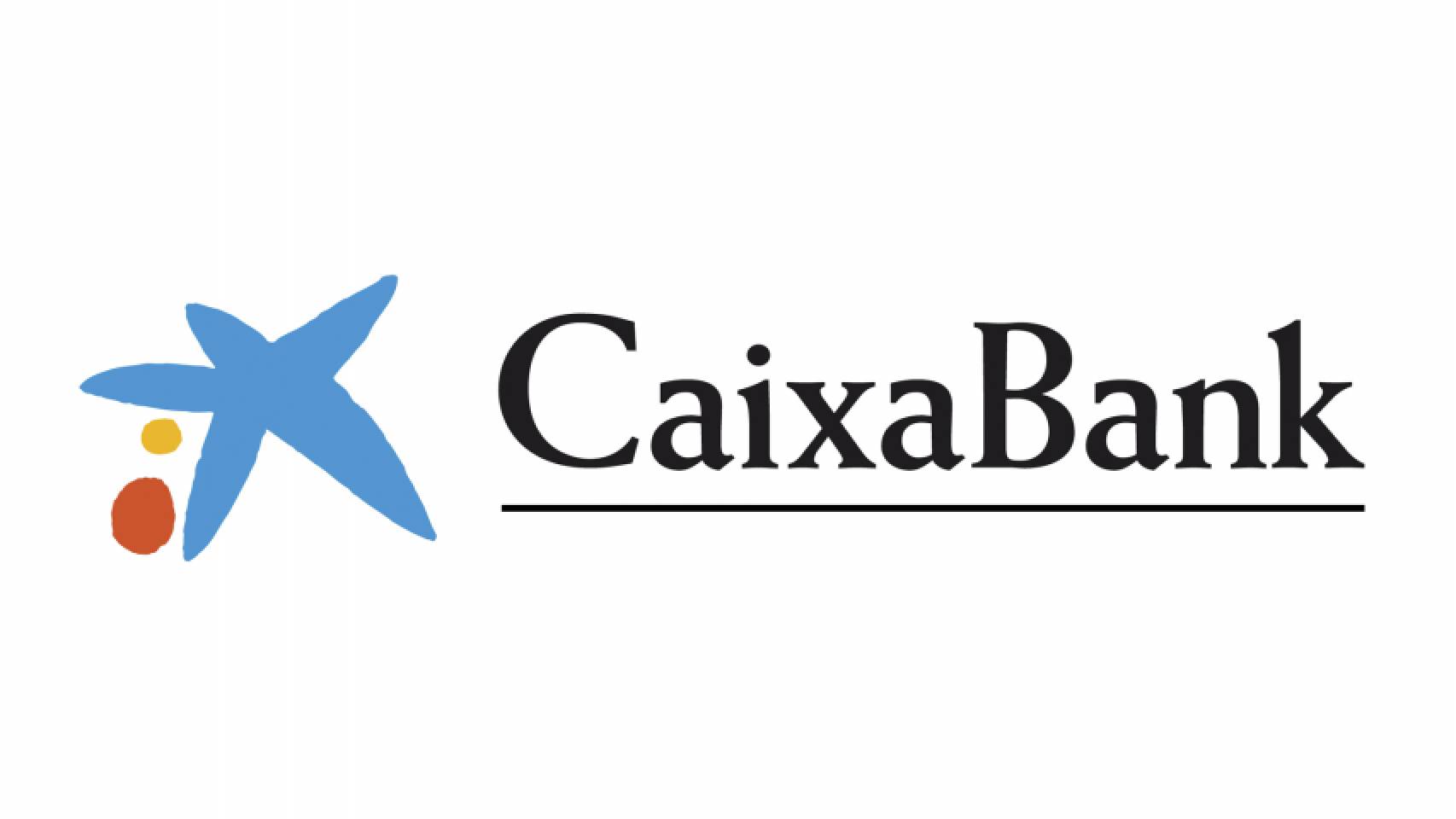 students from all over the world

+600

+50k


programs in digital and hybrid format
completion rate
English, Spanish, Portuguese, Italian, French, and Polish

+700

6 languages

Data Analyst

4 Global Bridge
+85%
international instructors
for student monitoring.
in Chicago, Boston, Madrid y Barcelona.

4.5/5 in satisfaction
New Layer
OUR GROWTH IN THE PAST SEVEN YEARS