Effort, dedication, talent, and resilience are required to perfect every detail and to transform the education sector marked by technological disruption as a result of economic globalization.
Excellence to develop ideas, to live up to the prestige and history of the world's most prestigious universities. Excellence, in short, to change the world.
Excellence or nothing. That is Global Alumni's DNA.
Our mission is to enable leading universities to improve educational standards on a global scale. What do we do? We overcome geographic and language barriers so that instructors can easily communicate with professionals all around the world. How do we do it? We provide innovation, state-of-the-art technology, and the best customer experience.
We strongly believe that education can change the world. That is why we work with renowned universities that have the means to offer educational programs that can be accessed digitally by anyone, from anywhere, and at any time.
Global Alumni aims to lead the EdTech sector within the near future, thanks to our experienced advisors and partnerships with the world's best universities. We design new learning methods that provide professionals with the knowledge and skills required to face the Fourth Industrial Revolution. No professional will be left behind.
EXCELLENCE
Excellent in our execution and going beyond what is expected of us.
TRUST
We do what we say we are going to do.
TRANSPARENCY
We are an open book in the way we deal with our clients and ensure that universities remain in control of the processes and operations.
PERFORMANCE
We are results-oriented, committed to making good on our promise to create shared value.
COMMITMENT
We row together. We treat our clients' business as if it were our own.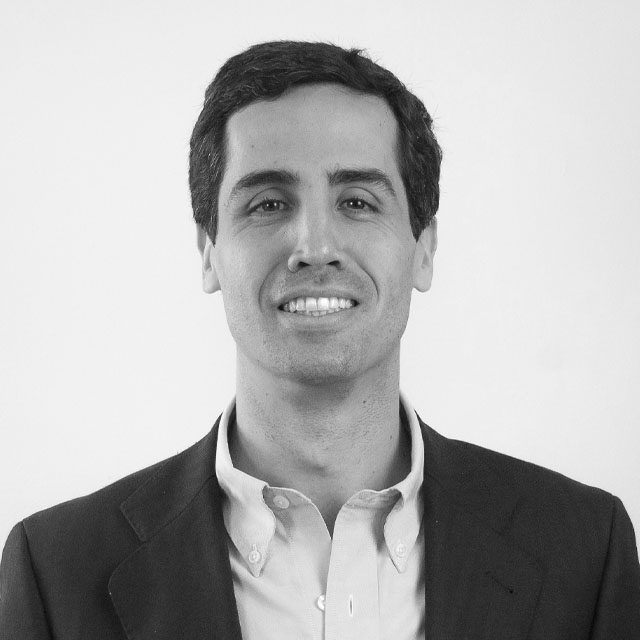 The technological revolution, economic globalization, and high-quality education: the three pillars that boosted my professional career and encouraged us to create Global Alumni.
Ahead of us was the difficult task of conveying the knowledge of the world's best universities on a global scale. We succeeded. Currently, we design, enhance, and deliver hybrid and digital postgraduate programs in Spanish, English, and Portuguese – three of the most widely spoken languages around the world.
During my own learning experience, at both Spanish and North American universities, I often wondered: "Why should any professional stop working for months to enroll in a traditional learning program that does not meet their requirements?" "Why should language barriers be an issue?"
Another paradigm was trying to figure out why education remained separate from technological developments, and why obsolete learning methods are still being used. Global Alumni is the answer to these questions. Along with a great professional team, and under the motto "Excellence or Nothing," we actively participate in the important global transformation that is taking place during the first quarter of the 21st century.
Our executive team comprises professionals with years of experience and expertise in technology and education.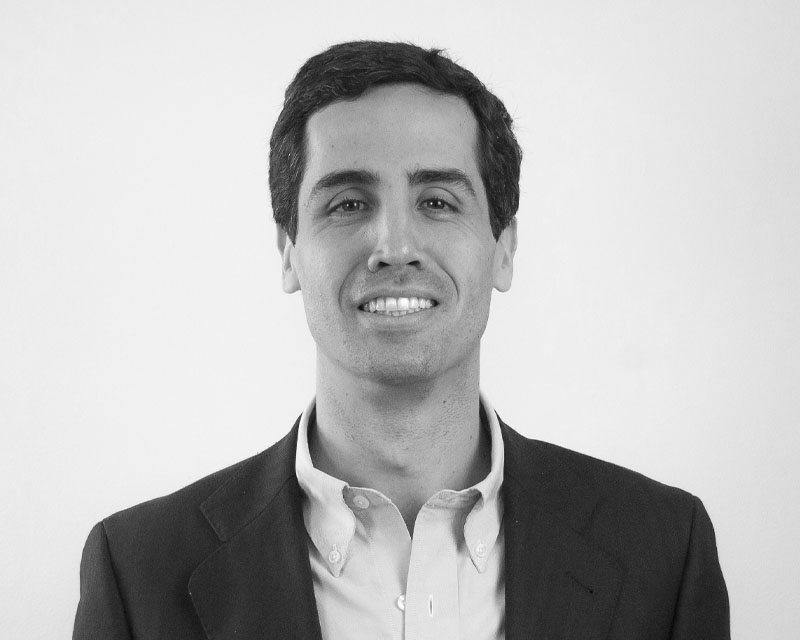 Pablo Rivas
- CEO & FOUNDER -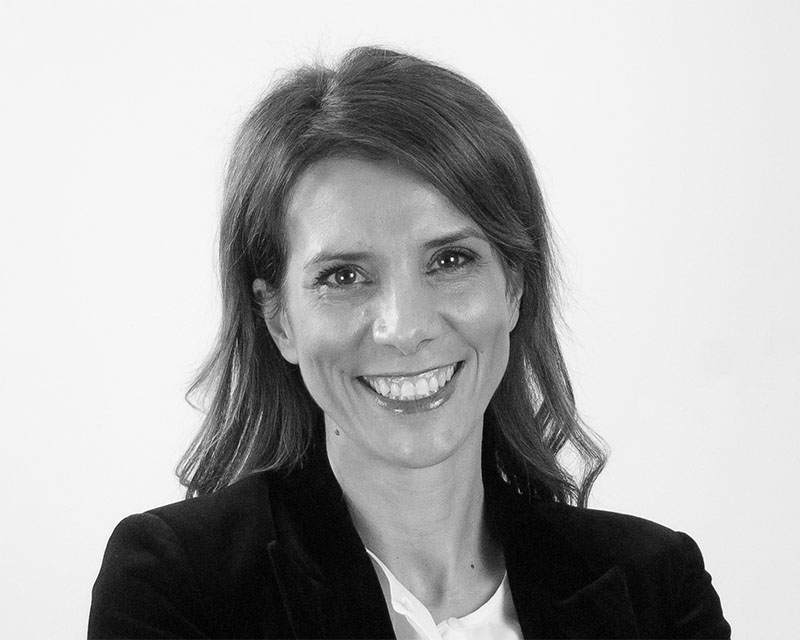 Isabel Morera
- CO-FOUNDER -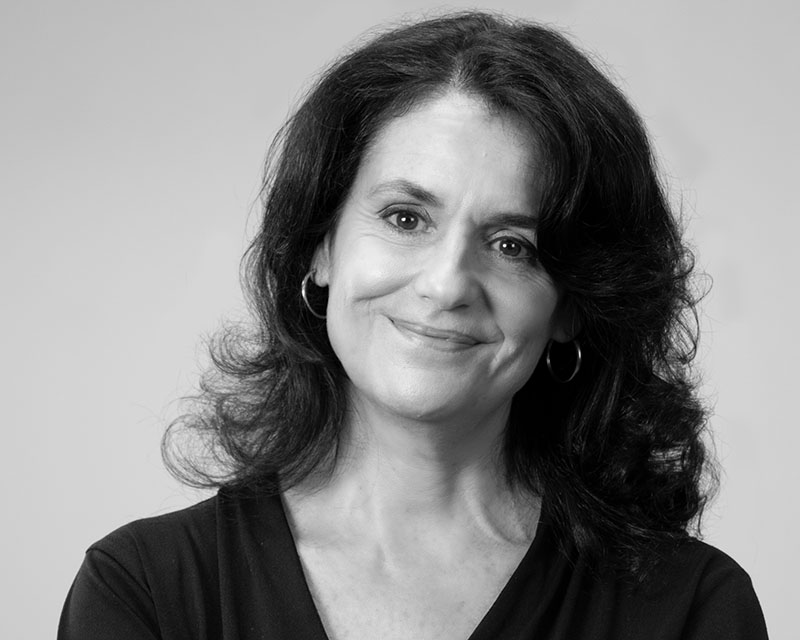 Montaña Rubio
- CHIEF PEOPLE OFFICER -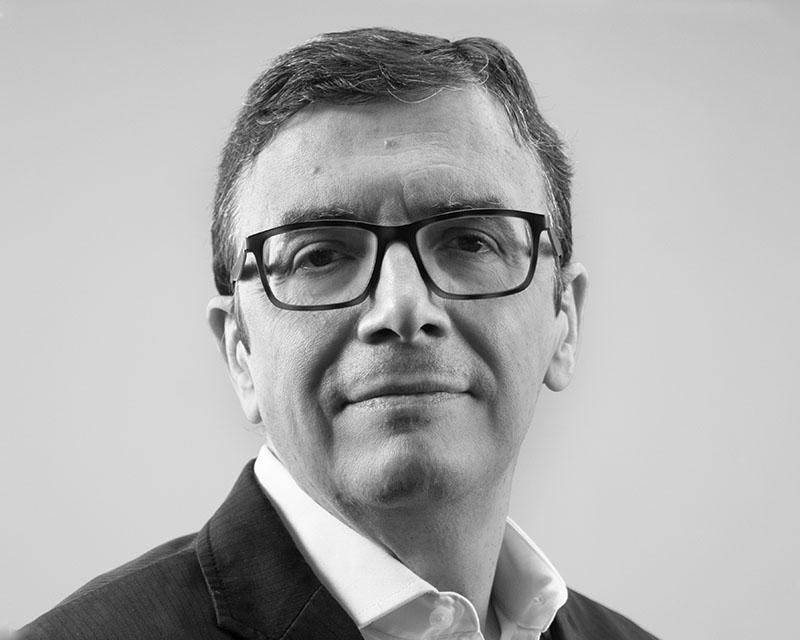 Benito Vera
- CHIEF STRATEGY OFFICER -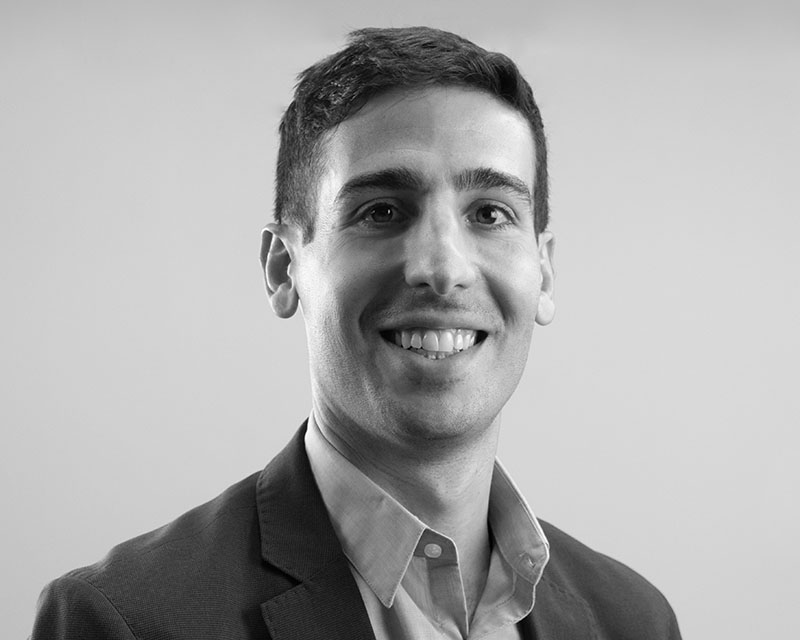 Elías Nazer
- BRAND DIRECTOR -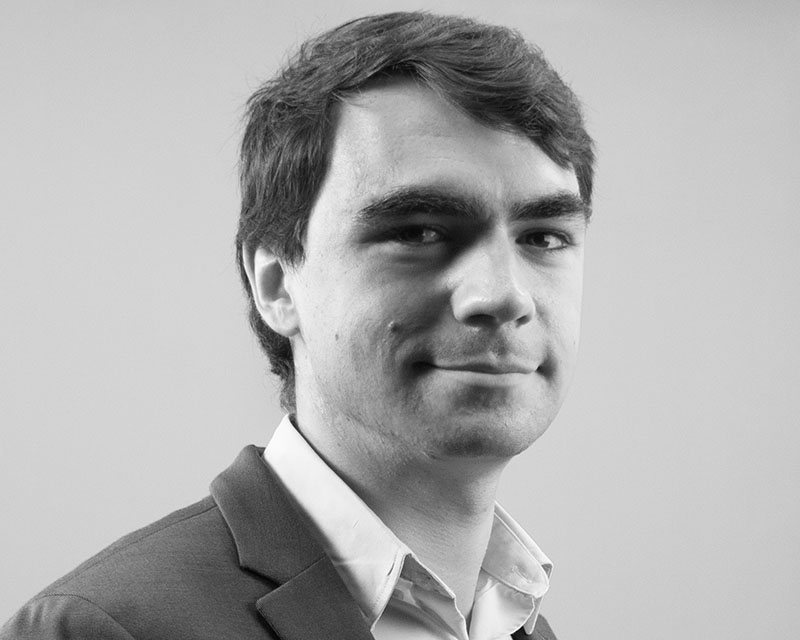 André Stevens-Rosa
- MARKETING MANAGER -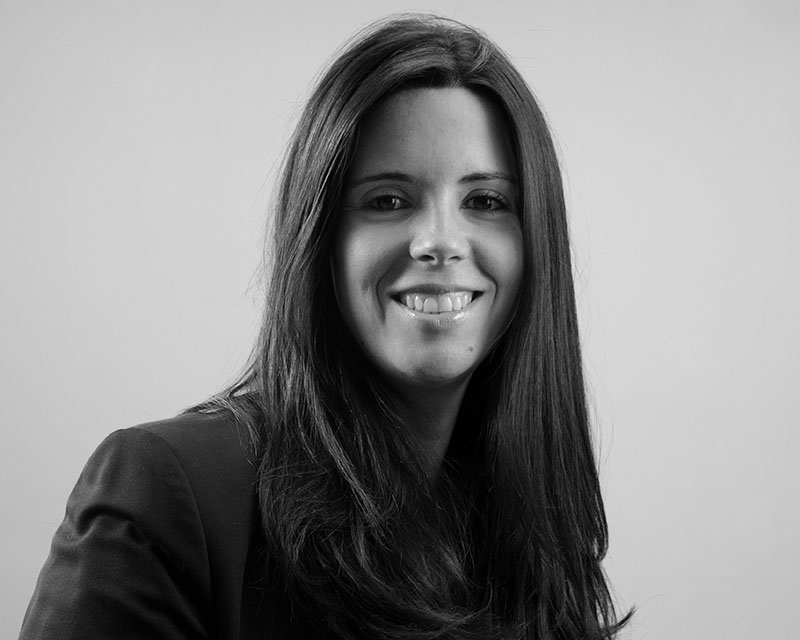 Lola Pérez
- STRATEGIC PROJECTS DIRECTOR -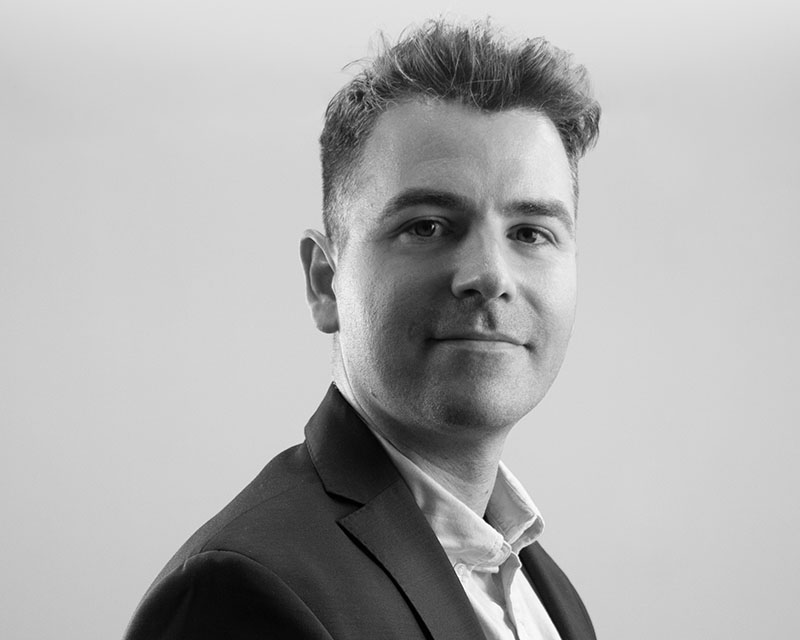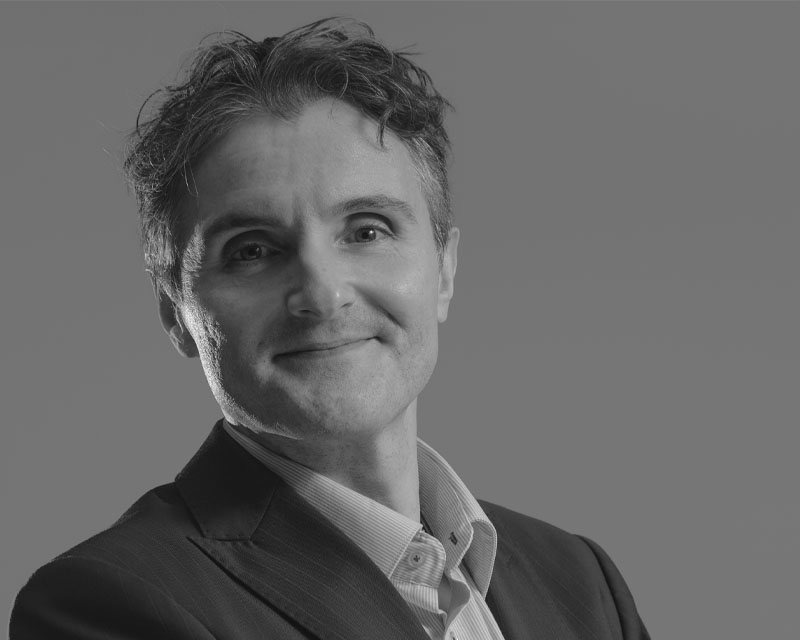 Antonio Varela
- DIRECTOR OF NEW INITIATIVES -
Sergio García
- COMMUNICATIONS & PR -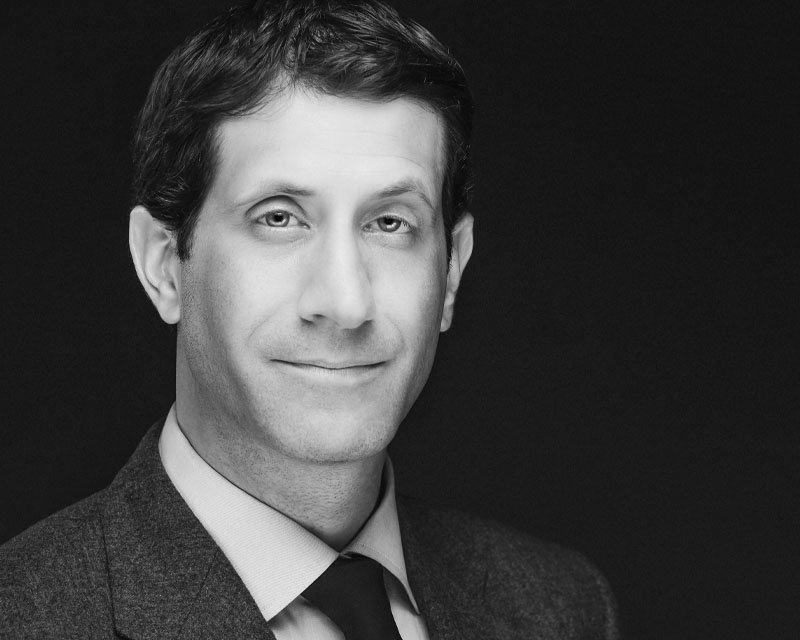 Dr. John Paul Rollert
- ACADEMIC VICE PRESIDENT -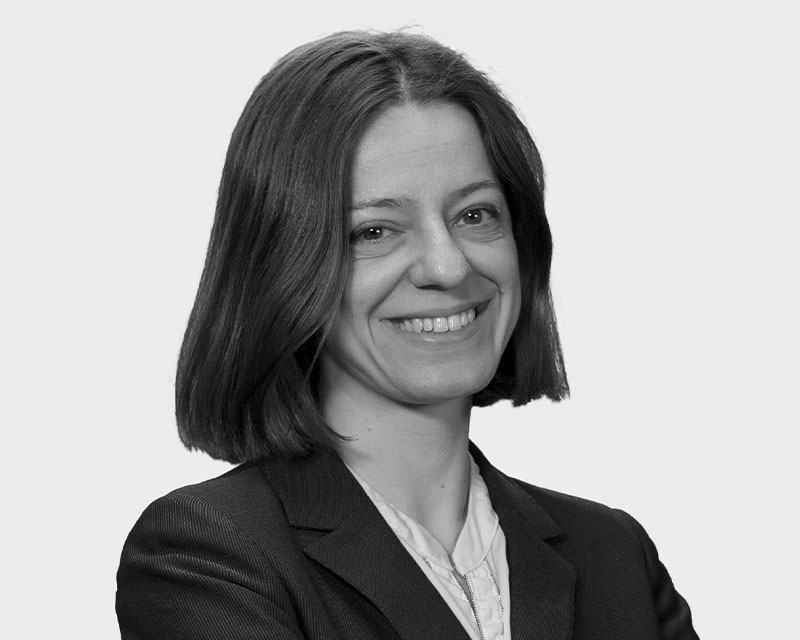 Inés HIdalgo
- QUALITY CONTROL DIRECTOR -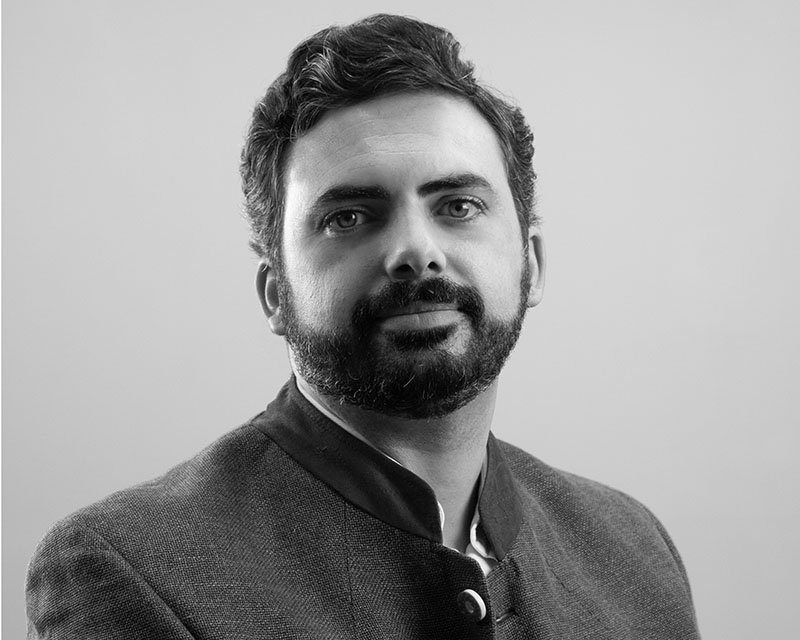 Luis Perez
- MULTIMEDIA PRE-PRODUCTION MANAGER -
Laura Palacio
- MULTIMEDIA POST-PRODUCTION MANAGER -
We pride ourselves on the relationship we have with our partners and are grateful for their ongoing support as they are part of our success: together, we have transformed the field of education.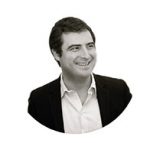 DANIEL LANSBERG RODRÍGUEZ
Most Innovative Business Leader
Pablo Rivas, CEO of Global Alumni, has been named one of the top 10 business leaders that will outstand during 2022 by 'CIO Views' magazine.
Due to his career in the EdTech sector, 'La Razón' has awarded Pablo Rivas as the Best Spanish Entrepreneur 2021 in Tu Economía/Dinero y Negocios Awards, that organizes every year.
Best Spanish Entrepreneur
Best Initiative in Education
Global Alumni has been awarded the 2020 Best Initiative in Education Award in the X Edition of the Night of Economy, granted by the newspaper 'El Economista'.
Economic Leaders for the Future
Choiseul Institute – 2019
Economic Leaders for the Future
Choiseul Institute – 2018
Best Startups in the World
Pablo Rivas, CEO of Global Alumni has been named one of the 100 economic leaders of tomorrow according to the Choiseul Institute's Economic Leaders for the Future ranking for two consecutive years.
In addition, Global Alumni has been selected as one of the top five startups in the world, by EnlightED.
FLORIDA – USA
7950NW 53rd St
Miami, FL 33166
MASSACHUSETTS – USA
516 Mass Ave,
Cambridge, MA 02139
MADRID – ESPAÑA
Calle Acanto, 11
28045, Madrid
ILLINOIS – USA
450 Cityfront Plaza Dr
Chicago, IL 60611