We offer universities a range of scalable and flexible services to meet their requirements. Our service offering is a holistic one, from the market analysis stage through to participant delivery and retention.
A tailored syllabus for each university
First, we analyze the strengths and weaknesses of each institution (brand, areas of knowledge, and geographic outreach, etc.).
Next, we design a tailored strategy proposal for each university. Global Alumni then collaborates closely with each institution and assists them to incorporate the strategy and ultimately to launch the programs.
By providing a personalized service, we guarantee that the programs we design accurately reflect the identity and personality of each university.
HIGH-QUALITY DIGITAL CONTENT CREATION:
Transformation and excellence
To digitize each university's educational offering, first, we need to understand their programs and capture the essence of each faculty member. We use this knowledge to create and package an educational program that we adapt to the online ecosystem by using the most innovative digital learning tools.
As a result of the close communication between our instructional designers and the university faculty during the content creation process, we ensure that participants receive an excellent digital learning experience.
MARKETING AND RECRUITMENT:
The best programs for 21st century professionals
Global Alumni implements an effective marketing strategy to recruit professionals from all around the world who want to update their knowledge and prepare themselves for the labor market of the Fourth Industrial Revolution. We break down borders to connect these professionals with the best universities, expanding universities' international presence.
Moreover, we assist interested participants by informing them of the best and most suitable options available to improve their skills.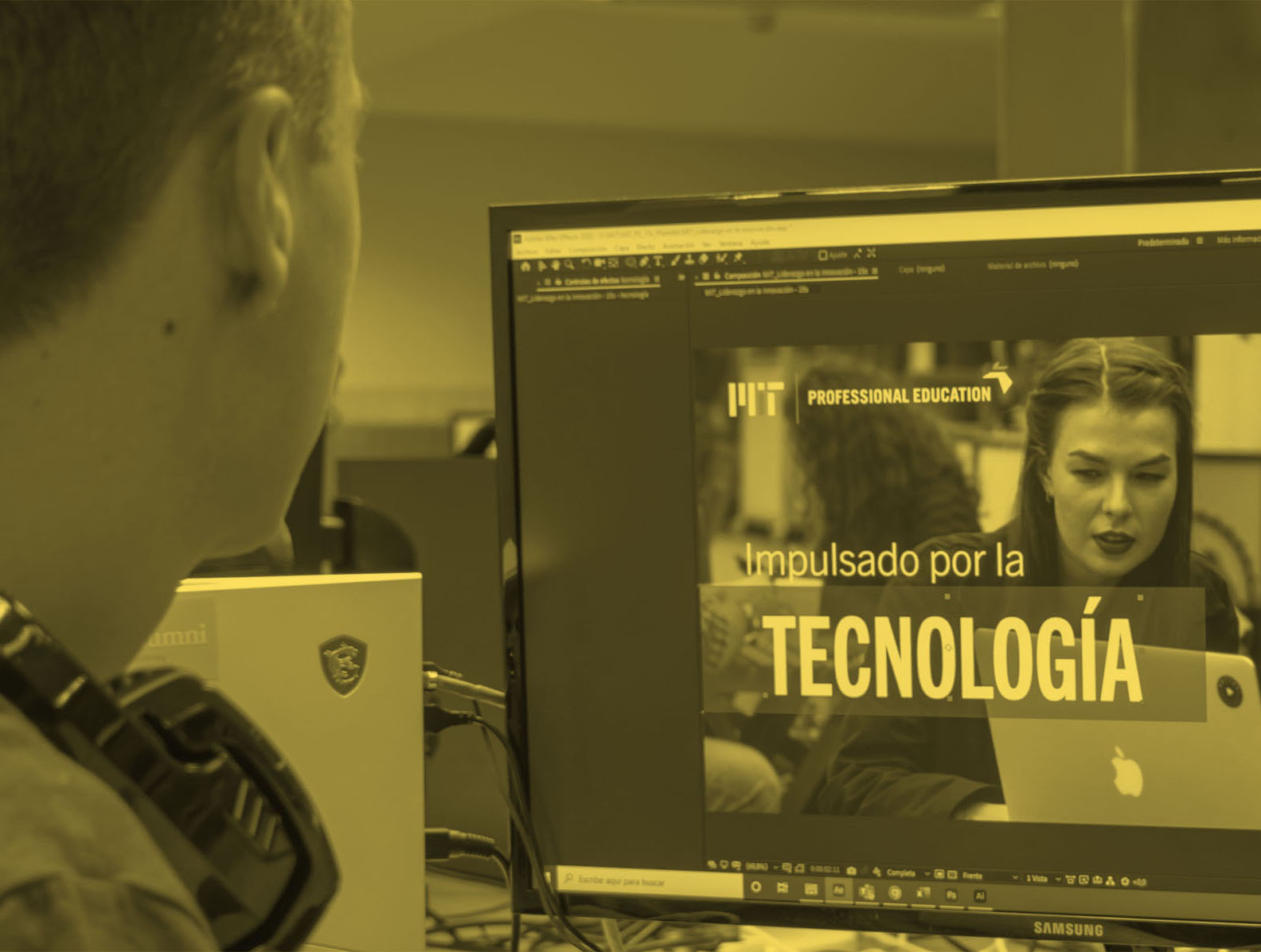 Technology experts at your service
Global Alumni's technology experts, along with universities and their faculty, design each program syllabus to offer an outstanding learning experience, which combines online and offline activities and allows participants and faculty to interact.
Participants are provided with all the technological means required to accommodate new educational dynamics. Once they enroll in the program, we supply participants with technical and academic assistance for a seamless experience in navigating the virtual campus.
FLORIDA – USA
7950NW 53rd St
Miami, FL 33166
MASSACHUSETTS – USA
516 Mass Ave,
Cambridge, MA 02139
MADRID – ESPAÑA
Calle Acanto, 11
28045, Madrid
ILLINOIS – USA
450 Cityfront Plaza Dr
Chicago, IL 60611